Overview
As a proudly Zimbabwean company, RioZim's ambition extends far beyond the boundaries of its commercial activities. The company is committed to exercising good corporate citizenship through the RioZim Foundation, which celebrated its 40th Anniversary in 2014. From the creation of the Bulawayo technical school in 1975 to its current partnership with Jairos Jiri, RioZim has a legacy of commitment to sustainable social initiatives. As long as RioZim exists it will continue to undertake projects that improve the livelihoods Zimbabweans.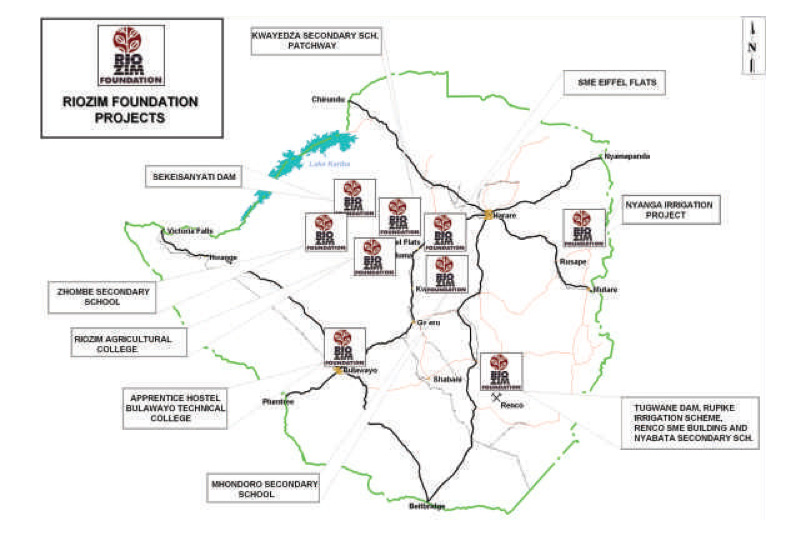 History
RioZim's current philosophy was first embraced in 1974 by the chairman of RioZim, Mr. R.S. Walker, MBE. He recognized that in order for RioZim to succeed it would need to become a fully integrated company that committed itself to the people of Zimbabwe. Therefore he decided to allocate funds to be provided in perpetuity to help address the development needs of the people of this country. He proposed that one million shares in the stock of the local company be made available to establish the RioZim Foundation.
Dividends from this block of shares provides an annual income to the RioZim Foundation and enable its trustees to engage in development projects for the benefits of the local people. The RioZim Foundation was created on the 23rd of August 1974, by a notarial deed of donation and trust; with its administration to be vested in a board of trustees. In March, 1977, a further grant of one million shares in RioZim stock was made to the Foundation, bringing its shareholding to two million shares. Today the RioZim Foundation owns 6,003,579 shares, 11.25%, making it the third largest shareholder in RioZim.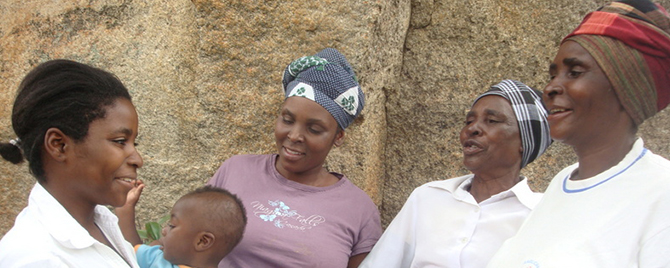 For more information on the RioZim Foundation please visit the website www.riozimfoundation.com
Trustees
L P Chihota (Chairman)
B Nkomo (Deputy Chairman)
W Gwatiringa (Executive Director)
V Hungwe (Dr)
K Katsande
E M Makonese
M A Masunda
F Shonhiwa